A while back, Capt. Jeff had the opportunity to sit with the good folks from Southwest Fly Fishing Magazine and tie a few of his favorite flies. While doing so, he went into detail about each pattern, explaining all sorts of stuff. Why he came up with it. Why it was tied this way. Various uses. And pretty much anything else they wanted to know. The outcome became, the featured fly in their September/October issue.
So we thought we would share the article with everyone here. The interview is actually pretty entertaining, with Capt. Jeff being pretty honest about his take on fly tying for Texas redfish.
For those that have had the opportunity to fish with Capt. Jeff before, you very likely already knew that this is his favorite pattern while fly fishing the Texas flats. Black and purple is usually his color of choice for our reds. But many other colors also work well. This fly has landed redfish from Mexico to The Keys, and also a number of permit, tarpon and snook.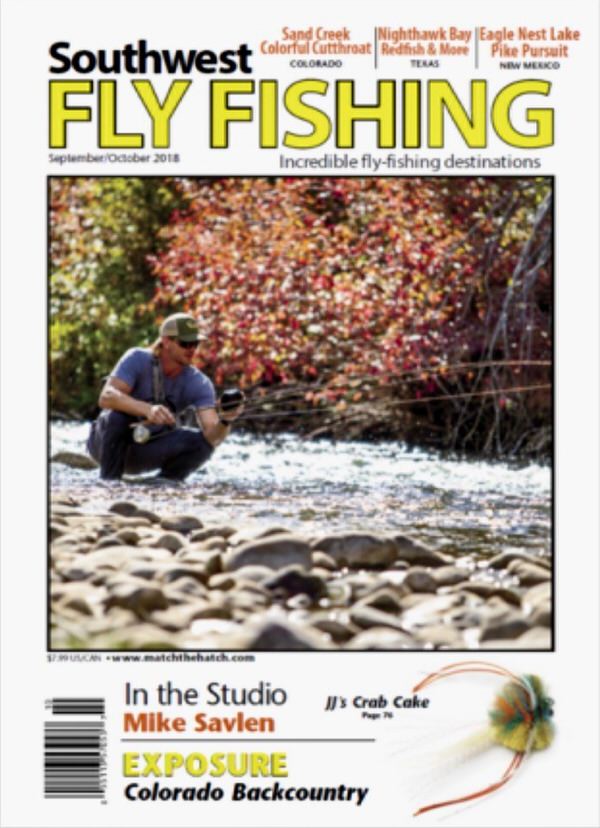 Join the Fly Fish Rockport newsletter to get future posts right in your inbox.