Accommodations and Activities

Lodging
Fly Fish Rockport is proud to work with the following lodging providers. Guests fly fishing Rockport are sure to fine comfortable accommodations to meet your specific needs. All of our guests are offered preferred rates at any of our lodging partners. Let them know you are fly fishing Rockport with us. Or, let us know and we would be happy to help arrange the lodging for you.
Due to the damages caused by Hurricane Harvey, many of our lodging partners are currently under repair. Please CONTACT US if you would like assistance finding accommodations for your stay in the Rockport area. We will be glad to help you out.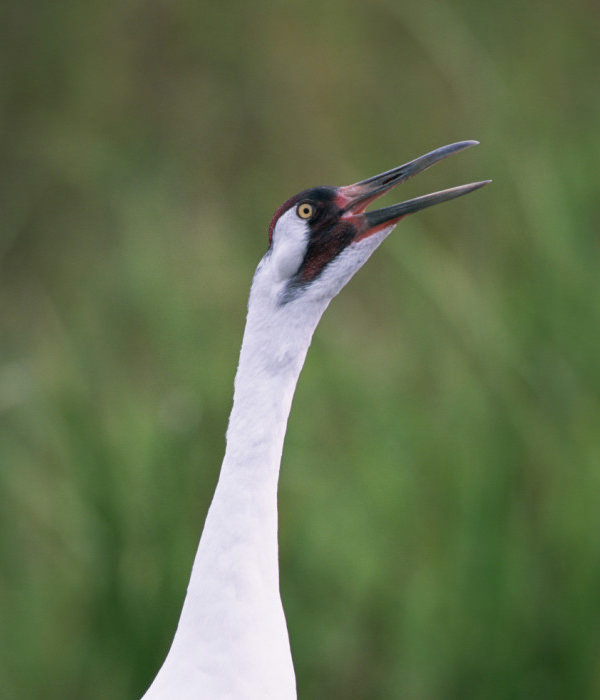 Birding
Over 75 different bird species can be spotted in the marshes and along the sandy beaches throughout the year. The whooping crane is an endangered species and the nearby Aransas National Wildlife Refuge is their winter home.
Rockport Beach
Visit Texas' first mile-long Blue Wave Beach with picnic cabanas, walking trail, restroom facilities, wildlife sanctuary, boat ramps, fitness trails, fishing piers, sand volleyball court, and a fantastic playground for children.
Aransas National Wildlife Refuge
Aransas National Wildlife Refuge is a 114,657 acre protected area situated on the southwest side of San Antonio Bay along the Gulf Coast. The rugged landscape is host or home to many amazing wildlife species, including whooping cranes, Kemp's Ridley sea turtles, reddish egrets, alligators and coyotes.
Lighthouse Lakes Paddling Trails
The Lighthouse Lakes Paddling Trail was the very first Texas paddling trail and is actually a series of four loops ranging in length from 1.25 miles to 6.8 miles. Paddlers can glide through mangroves and seagrass flats that provide outstanding bird watching and fishing for red drum, spotted seatrout and flounder in the maze of tidal channels and flats.

Texas Maritime Museum
Experience the rich maritime heritage of Texas, from Spanish exploration to the search for offshore oil and gas. You can experience how Texas has relied on the sea to become the great state that it is today.

Rockport Beach
Enjoy Texas' first blue wave beach, in downtown Rockport, Texas. White sand beaches, swimming areas and a bayside walking path make this a great place to take the whole family.

Corpus Christi Hooks Baseball
Take in a Corpus Christi Hooks baseball game on us. Enjoy the use of our corporate seats at Whataburger Field in nearby Corpus Christi. An excellent way to spend an evening in the Spring and Summer.

Fulton Mansion & Education History Center
The 1870s French Second Empire structure is the former home of cattleman, George W. Fulton. Innovative for its time, the house features several modern conveniences such as indoor plumbing, central lighting and heating.

Rockport Center for the Arts
The Center for the Arts features rooms filled with monthly changing exhibits. It has a members gallery room displaying the many talents of local artists and outdoor sculpture garden.

Texas State Aquarium
The Texas State Aquarium is a nonprofit aquarium located just down the road in nearby Corpus Christi. It is dedicated to promoting environmental conservation and rehabilitation of the wildlife of the Gulf of Mexico.
Let's start planning your trip!