Trip Preparation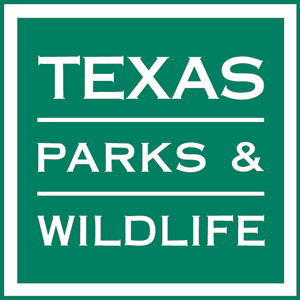 Saltwater Fishing License
Texas law requires you to have a Saltwater Fishing License with a Saltwater Stamp while fly fishing in Rockport. We always check licenses before leaving the dock. Saltwater licenses are available at local tackle shops or online. You can learn more about License Purchase Requirements or Purchase Your License through the Texas Parks & Wildlife website.
While we prefer to practice catch and release, you are allowed to the keep fish you catch. Your captain will make certain that all Texas fishing regulations are followed. No exceptions!
Boat, Food & Beverage
We operate out of a 2018 Spyder FX17-Flicker technical poling skiff. It offers 1-2 passengers a comfortable and dry ride, while allowing us to stalk fish on the shallowest flats.
We happily provide all clients lunches (Full Day trips only) and a variety of non-alcoholic drinks, including water, Gatorade and soda, but you must provide your own alcoholic beverages. No bananas on the boat, please.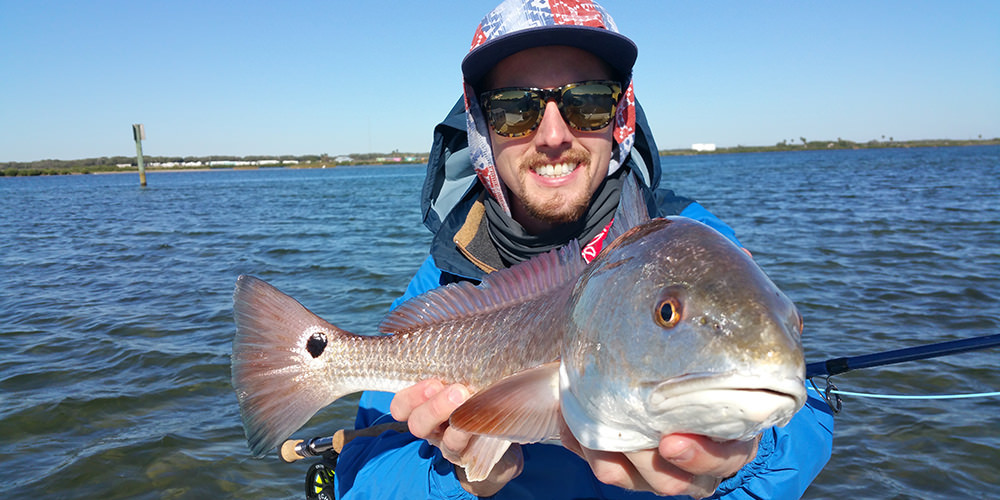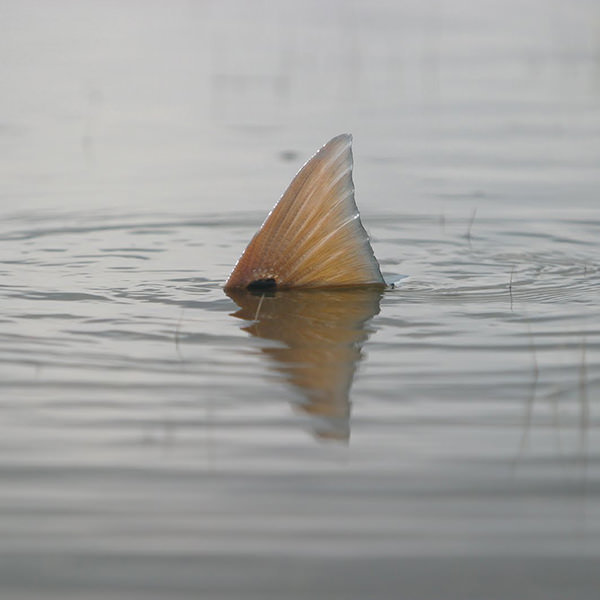 Get to know the local fishing terrain.